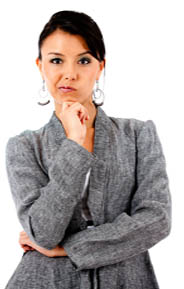 Has your organization ever conducted a cyber risk assessment?

Do you have a security strategy and awareness program in place?

Will your policies, controls and governance help you avoid a RansomWare attack or data breach?

In today's world of rampant RansomWare and the blurring of technology, workflow and business process the risk to your organization is immense and can easily be terminal. The preventative and contingency measures that can help you stave off or recover from a breach or other critical events are surprisingly low in cost in comparison to the ROI and value they will provide.
Phoenix 2.0 has a proprietary framework for conducting risk assessments that is expedient, un-intrusive and will give you situational awareness and a plan for action.
We've placed senior security professionals at many household name companies and silicon valley enterprises and have the skills required to asses and implement straightforward everyday best practices for small to medium local organizations and architect secure enterprise grade infrastructure for bigger, more advanced environments.
During our risk assessment we assess your technical, physical and administrative controls and give you an honest appraisal of your current state, any gaps, what the future state should look like, industry best practices and what it will take to get there. We find that most organizations can significantly reduce their risk by following some basic best practices. We can share templates of policies and help you customize a program to suit your organization.
Please reach out to us for an assessment of your security today: alex@p20inc.com, 415-595-2703