Phoenix provides carefully screened and qualified technical & managerial staff for assignments of a month or more.
NOT JUST ANOTHER STAFFING COMPANY
We specialize in a very narrow set of IT niches. It's good for our clients because it means we can really understand and qualify effectively for their requirements.
We work in a small, close community of specialists. Anyone we don't already know  we rigorously qualify through an intensive peer to peer technical interview.
We think regular face to face contact with clients and our staff is important to our success and theirs.
If it's not right we'll fix it. If our staff person isn't what you hoped for or we said he/she was, we'll replace them with someone you'll be happy with.
We'll do all the people management of our people. If a course correction is needed we'll make it happen. We're there for our staff as well, that's why they like working for you through us. We answer their questions, see that they continue to develop and check in with them regularly.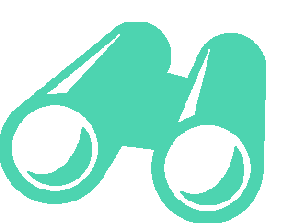 We can also reach into our community to help you find scarce infrastructure folks who'd rather work for you than us.