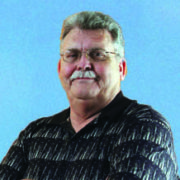 40+ years in IT professional services, former CEO of TAOS.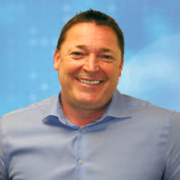 Director Client Relations – Career doing customer outreach for professional services similar to those Phoenix sells (TAOS, Astreya, Vitrix)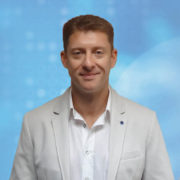 Principal, Managed Services, formerly Business Development and Project Manager for Uptime USA a managed services supplier, ex Vitrix.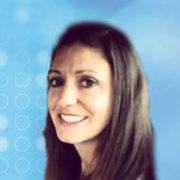 Marketing & Sales Specialist, strong consultation skills with customers and is continuously providing business solutions to increase company growth.
Over 15 years of experience providing leadership in Consulting and staffing services for Retail, Food Service, Biotech/ Pharmaceutical, Internet, Marketing/Advertising, Banking, Insurance, Healthcare, Wireless, Medical device, Telecom, Entertainment, Capital equipment products and services.