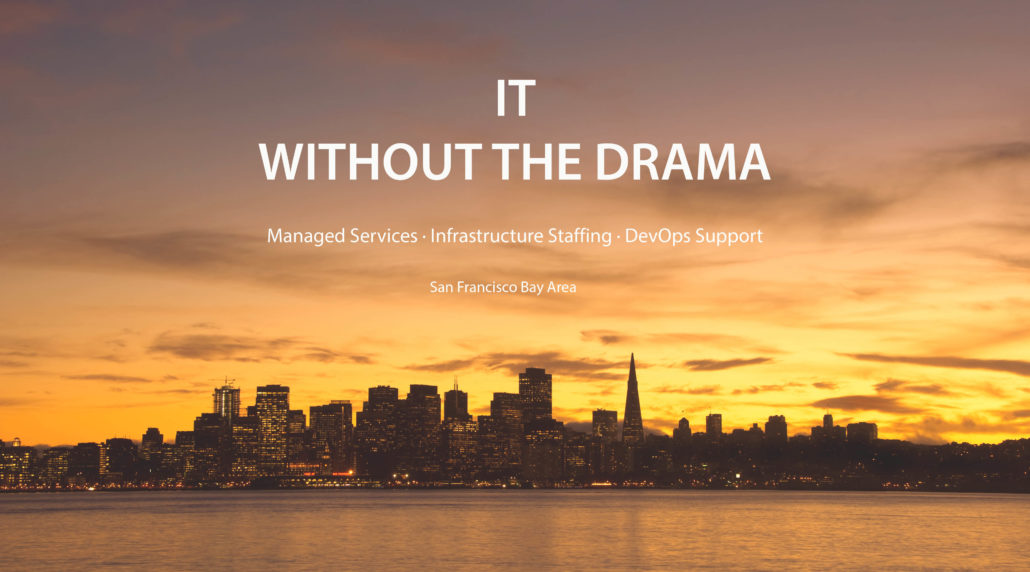 If IT problems are regularly interfering with your real business and its growth, you should consider letting Phoenix do some or all of it for you. Phoenix folks understand that the essence of IT is getting it to the point where it's so dependable that it's invisible. (more)
Phoenix provides carefully screened and qualified technical & managerial staff for assignments of a month or more in DevOps, Sys Admin, Network Architecture, DBA  (more)
The Phoenix 2.0 DevOps implementation team is made up of infrastructure professionals from companies such as Walt Disney, RackSpace, Apple …  Our team can streamline your IT processes and get you off to a "no tears" start (more)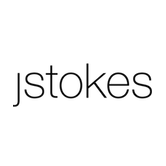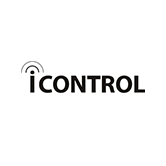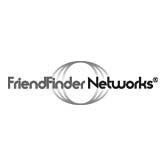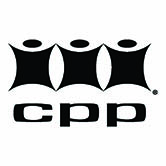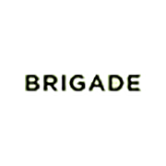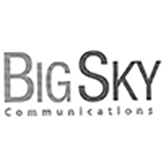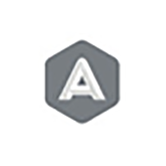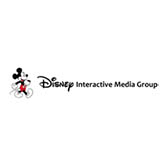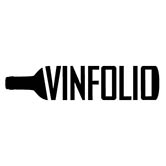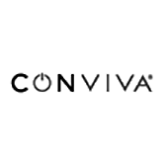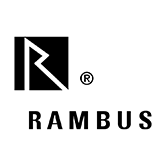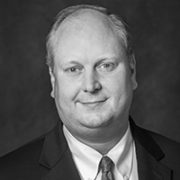 Alex and the Phoenix 2.0 team stepped in and helped us in a pinch to do an assessment of our environment and provide top line technical support in a time of crisis for supporting our local office. Their help and professionalism were much appreciated and I'd work with them again given the opportunity.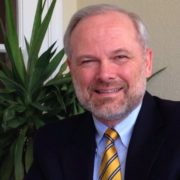 The best part of the experience has been to meet an IT company that understands and respects nonprofits as real and serious businesses. Alex and his team totally got it. We did not just get a print out, we had a conversation that was helpful and informative. Together we produced an analysis, and started a relationship, both of which can be built on in the future.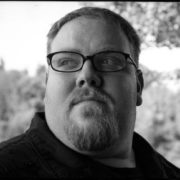 John has been helping me and my group find really good IT/OPS staff. He has done an excellent job of understanding our needs, finding the right people, and helping them, and us, to be successful. He always brings reliable and knowledgeable people. He is personable, and his people all have great things to say about him. I look forward to working with John into the future.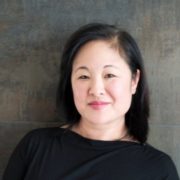 It's been a great experience partnering with John and his team over the years, they have a great network of resources/relationships to draw from, their ability to deal with a difficult situation or time-line is unique. If you want a person that will actually partner with you, has an excellent network, integrity and follow through, I would highly recommend working with John and Phoenix 2.0.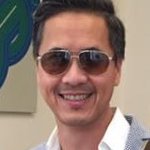 I would highly recommend working with John and his team at Phoenix 2.0. We brought his team in when we needed the right Dev/Ops resources at a critical point in our growth. He was able to bring an outstanding team of systems engineers onsite in days not weeks. He understands the technical demands and mindset required in a fast-paced, stressful Ops environments.